What fun! My quilt, Labor of Love, made it to the American Quilt Society show in GR!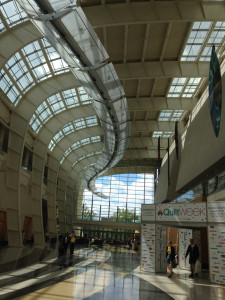 Although it won no ribbons, the category was listed as Bed Quilts – Quilter's Choice. I'm happy to note that it garnered plenty of accolades from many viewers for the hand-quilting and use of Prairie Points. And everyone loves hearts!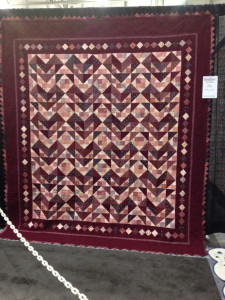 Time to start looking for a project to enter next year.