I've been playing with paint recently.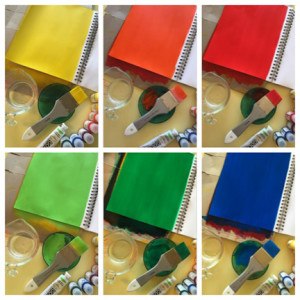 Nothing specific yet. Just building color washes with fluid acrylics.
Also, I need to find a different purple. While I liked the single wash, after 3-4 layers, Quinacridone Violet came out more like, hmm… well, a touch redder than the 2015 Pantone color of the year!